Association Laboratory's Looking Forward® DEI study is the association sector's most current, comprehensive and relevant study of DEI issues in associations. This exclusive webinar is the first opportunity to review the data from more than 300 association leaders across 20 industry and professional sectors. It provides you with insight into how other associations are dealing with this complicated and often controversial topic.
Conversations about DEI are taking place every day among our volunteer leaders and staff. Unfortunately, these conversations are taking place without the data to guide decisions or monitor progress. Looking Forward® DEI is a ground-breaking study by Association Laboratory that collects insights from the association sector on the perceptions, challenges and solutions to DEI issues.

The study investigated four key questions.
What are the perceptions of DEI in associations including definitions of DEI, importance of DEI, and the impact of DEI on association strategy?

What are the primary challenges for successful DEI strategy in areas such as resources and implementation.

What strategies are association leaders implementing to address these challenges and create more diverse and inclusive associations?

How are associations measuring the success of their DEI efforts and to what extent do they believe progress is being made?
Dean West, FASAE, President of Association Laboratory and a globally recognized futurist and principal investigator of the Association Laboratory Looking Forward® series will provide an interpretive analysis of the results.
In addition, participants will receive an Executive Summary of Looking Forward® (DEI) data.
Finally, participants will be provided with complimentary access to the Looking Forward® Dashboard. This online, customizable dashboard (powered by Nucleus) provides access to all three sector studies, allowing you to create and download customized reports to guide conversations with your volunteer leadership and staff.
This study continues the efforts of Association Laboratory and the Association Laboratory Research Alliance to document emerging trends, issues and solutions in association leadership, management, and strategy and to investigate the future of the association business model.
A certificate for 1.5 CAE hours will be issued to all attendees of the live workshop. A recording will be shared with all registrants. Please note that you must attend the live version to receive CAE credit.
Strategic Partners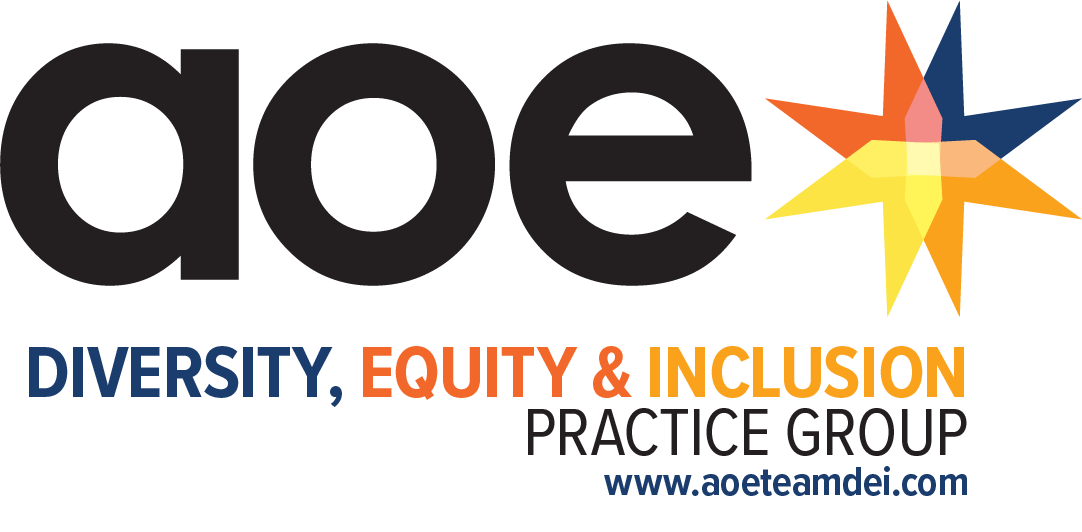 This DEI webinar is presented free with support from our Strategic Partner, Advancing Organizational Excellence. Experts in crisis communications, organization strategy and communications, their DEI Practice Group is tailored to meet the unique needs of associations. Their benchmarking assessment tool allows all associations to pin-point where they are on their DEI journey and develop a roadmap that fits the culture and strategic objectives of the organization. For more information, contact Kimberly Kayler at Kimberly.Kayler@aoeteam.com.

Nucleus is the official Data Analytics Solution to the Association Laboratory Research Alliance.
Built on modern data lake technology, Nucleus brings together the vast amounts of member data currently stored in different systems used by associations (AMS/CRM, email marketing, events, learning/certification, online community and more) and makes insights into this data available to everyone: staff, leadership, components, the board – and even members.
When you browse a Looking Forward Dashboard you are using Nucleus, a version specially configured to deliver the results of this industry research in an easily-explorable format. We are thrilled to have been chosen as the official data analytics solution of the Association Laboratory Research Alliance and hope you enjoy this new way to delve into findings from this and other Looking Forward studies.
We invite you to browse the Analytics for Associations Success Kit to learn more about Nucleus